Tourentyp
Lat
Lon
Mitreisende
The Westweg through the black forest was the walk I decided to do.
I don´t want to write too much about the walk itself as it is a famous one and the internet is full of information on it.
Because of Covid and my dog I took my tent as I didn´t expect to find any possibility to sleep in an official hut or so.
It was beginning of April and I knew that a cold weather front was moving in but I decided to go for it and just see how far I would get as I could always hop on a bus and go home.
Just have a look at the pictures and enjoy the Westweg during a mix of spring and winter.
Day 1-Pforzheim-Dobel
​
​​
​
​
​
​​
Day 2-Dobel-Forbach
View on Bad Herrenalb
​Hohloh -Kaiser Wilhelm Turm
Day 3-Forbach-Mummelsee
I knew snow was coming
The wooden bridge at Forbach
Still laughing
Schwarzenbach Talsperre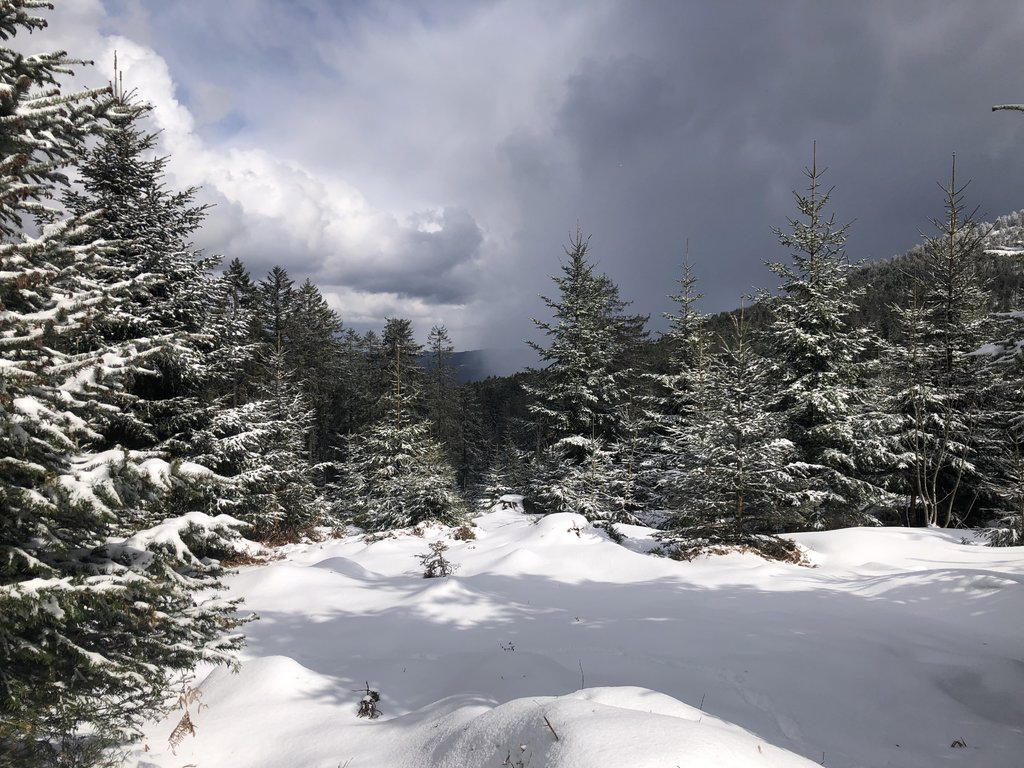 Winter wonderland
On top of Hornisgrinde
Day 4-Mummelsee-Alexanderschanze
Lupa and two other hikers. Gave me the feeling that I am not the only mad man!
He boss can´t we stay here?
Our shelter from the snowstorm on top of the Alexandershanze
Day 5-Alexanderschanze-Hohenlochen (Hausach)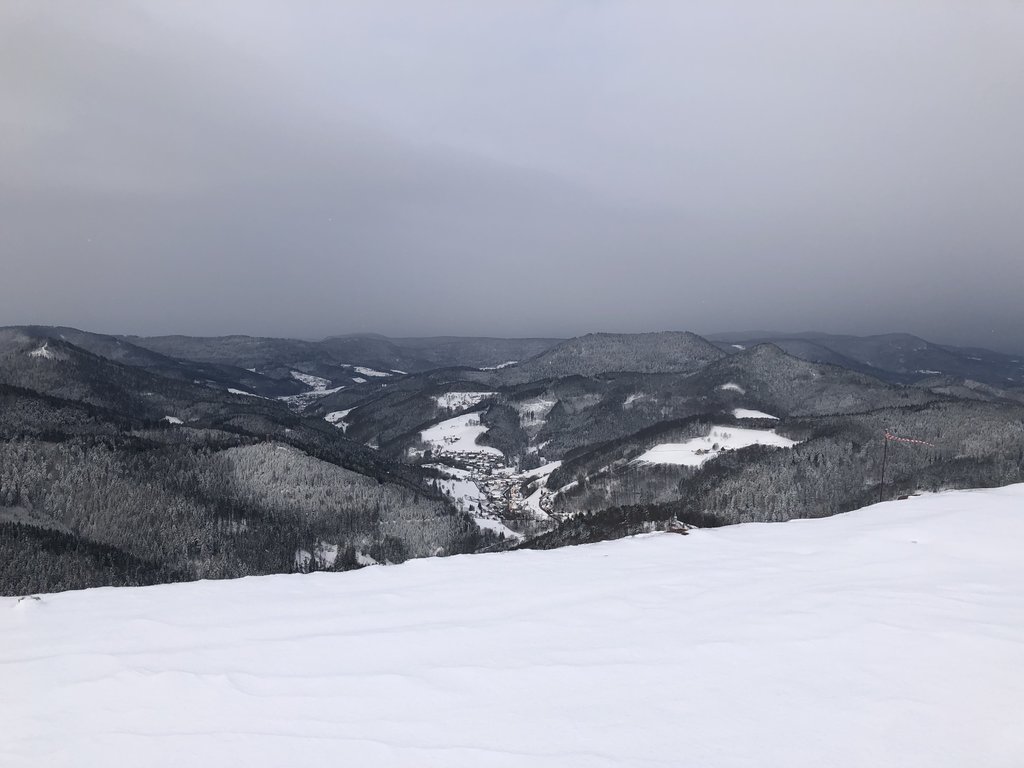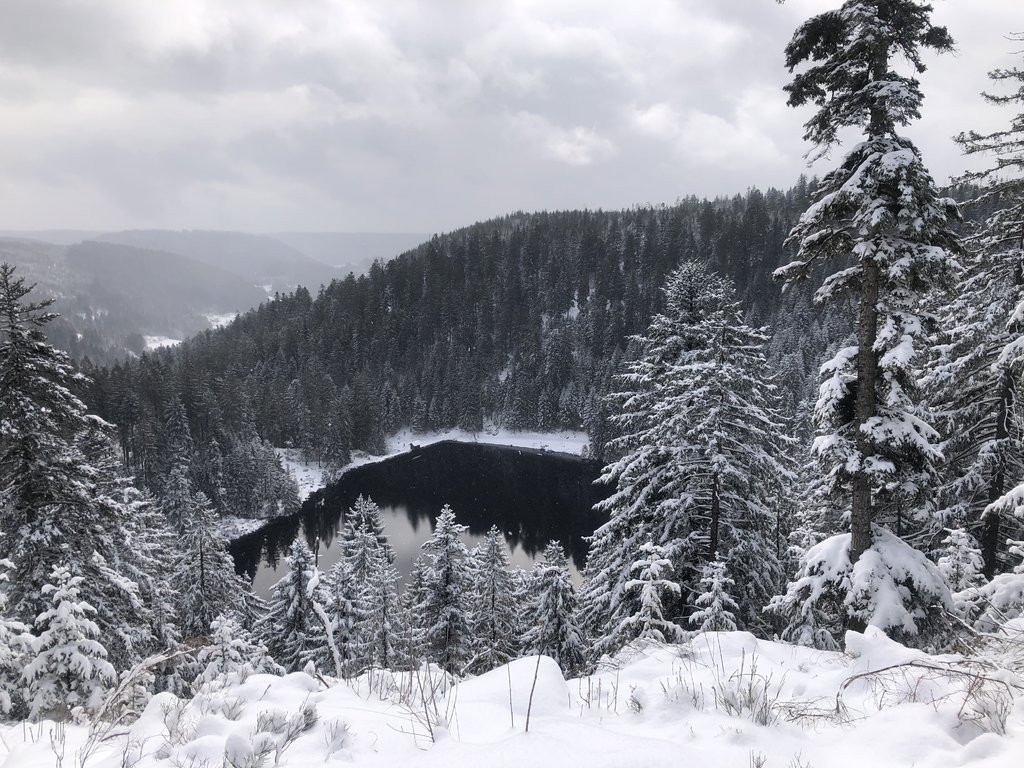 Glaswaldsee
Not the only windmill on our walk
Hohenlochen Hütte
What a treat!
What a place to spend late afternoon
Day 6-Hohenlochen-Blindsee (Fuchsbach)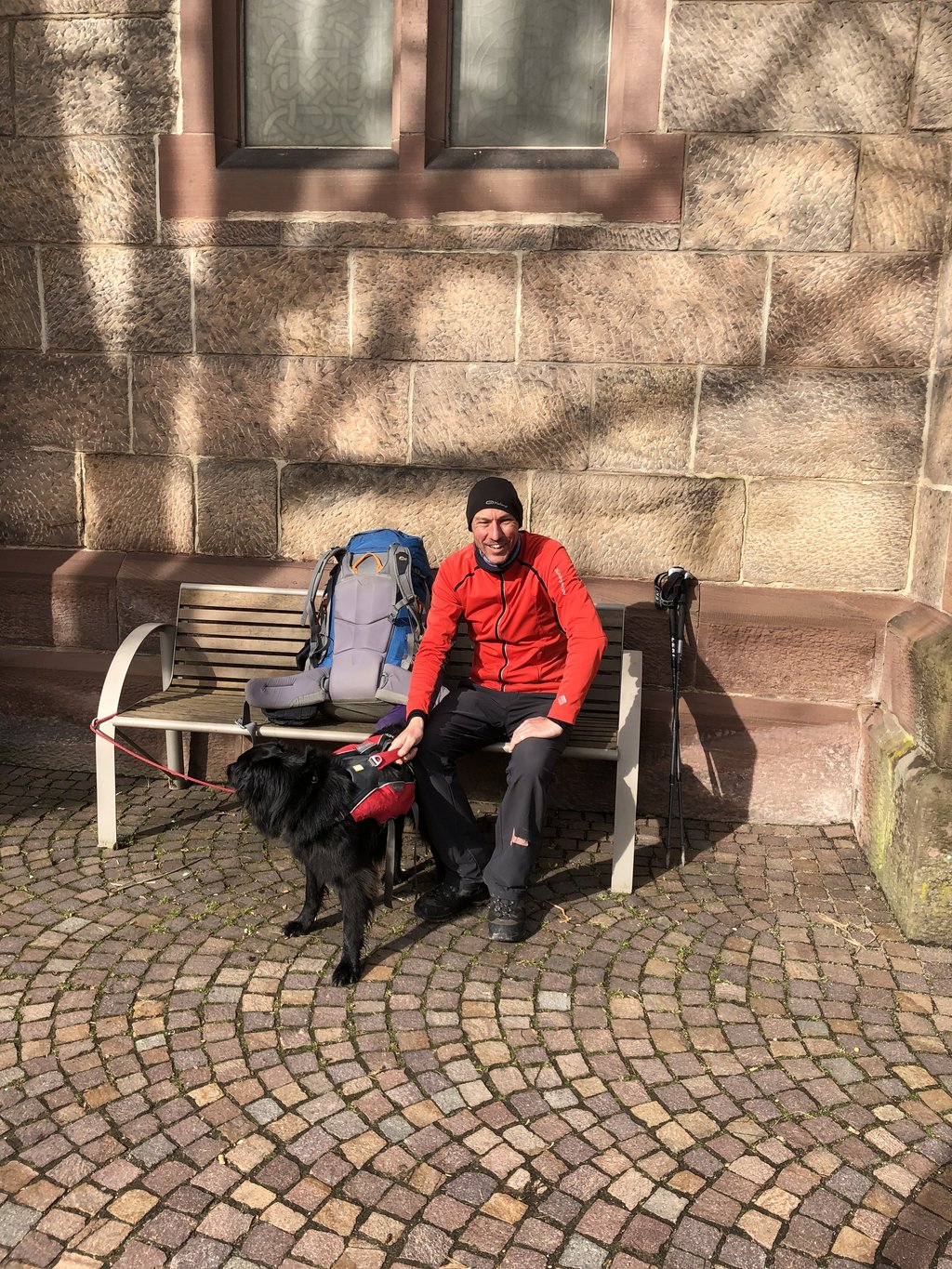 The sun shines at the church in Hausach
Nice to know
Lupa taking a nap at the Karlstein
Blindsee
Find Lupa in her blue sleepingbag.
Day 7-Blindsee-Titisee
I am still alive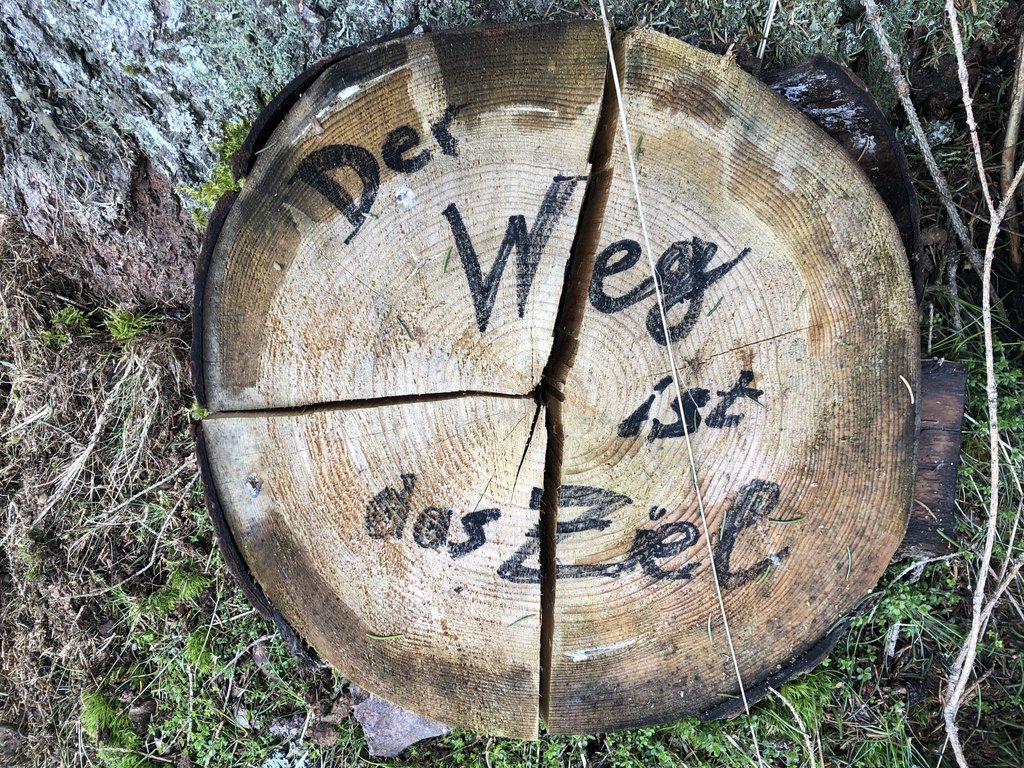 That is what it´s all about
A rest at an old Schwarzwald Haus
Day 8-Titisee-Notschrei
The Titisee during a snowy morning
Hinterzarten
The Feldberg in the background
On top of the Feldberg
Day 9-Notschrei-Stühle Hütte (Blauen)
Stühle Hütte
Lupa do you prefer the tent?
Day 10-Stühle Hütte-Lörrach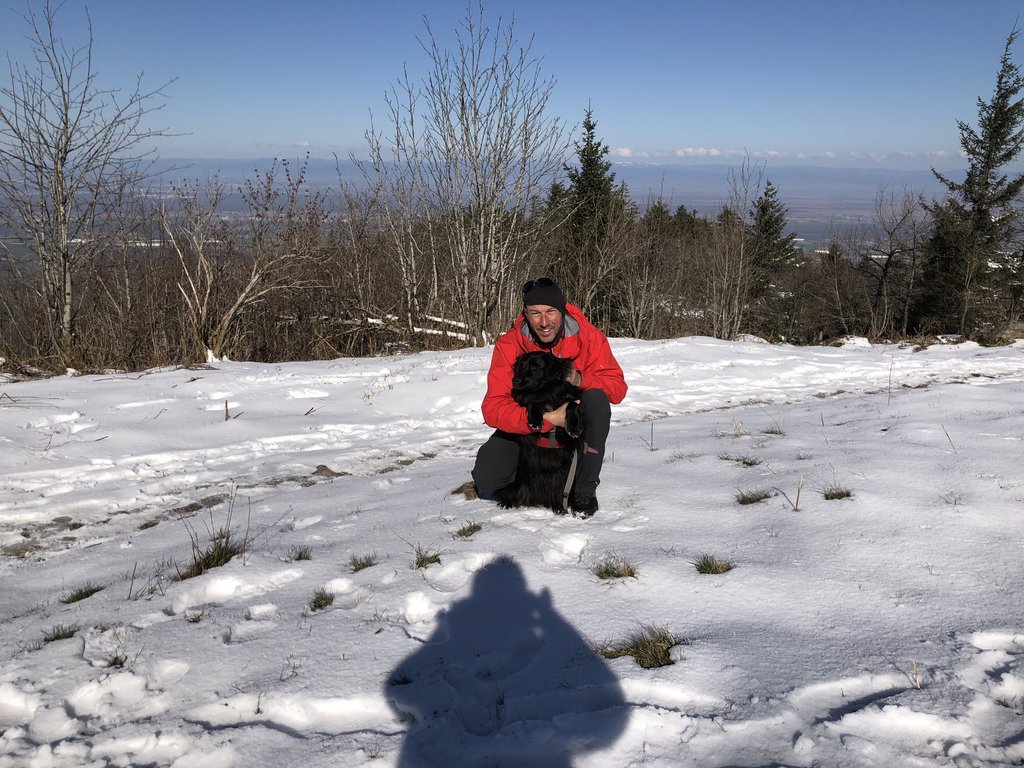 On top of the Blauen with the Rhine valley and France in the background.
SPRING!!!!!!!!!!!
Kandern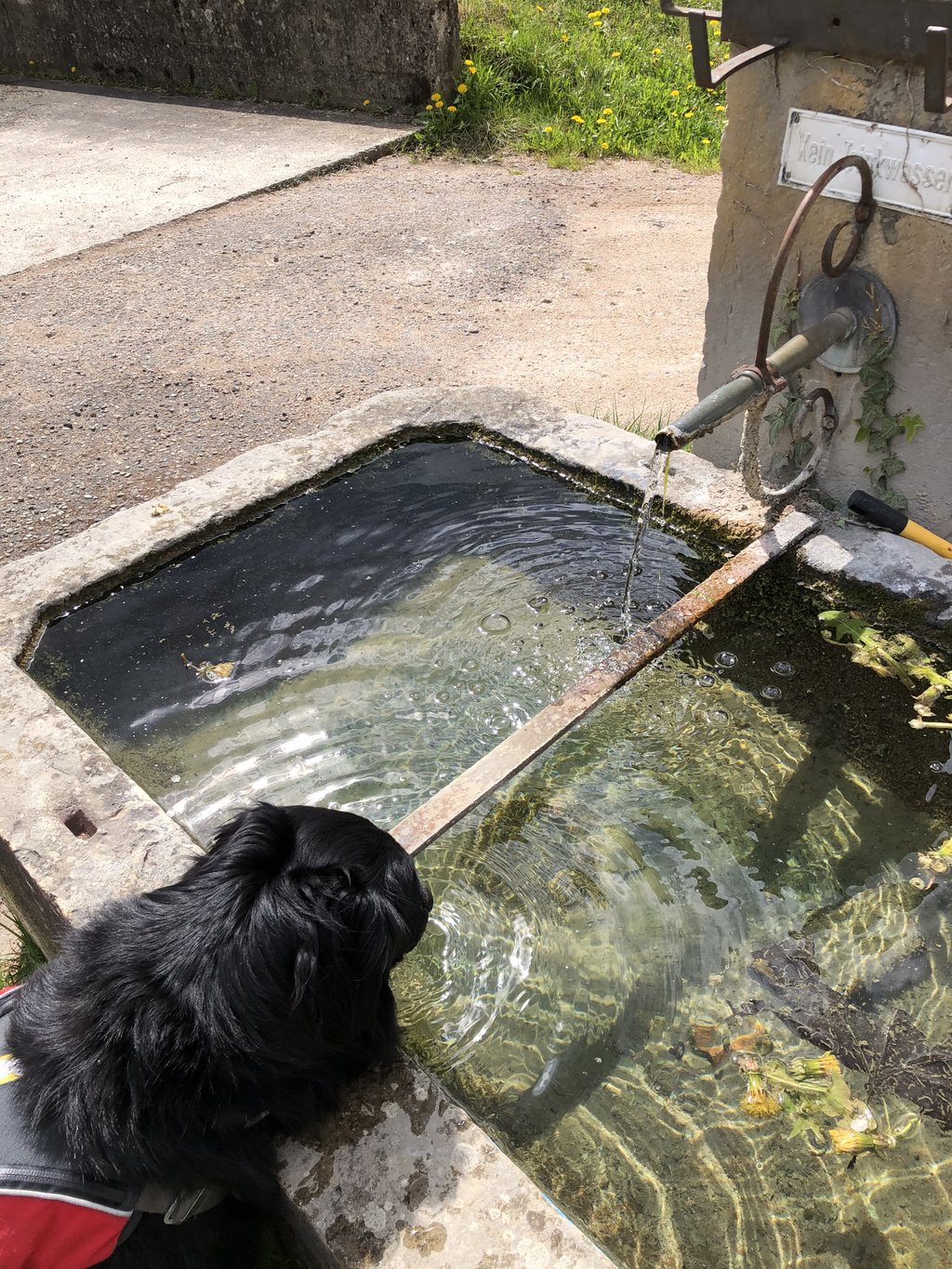 Day 11-Lörrach-Basel
Last view of Lörrach
Basel
The end